At The Forefront Of Climate Change Adaptation & Resiliency.
Climate Change &
Sustainability
Sustainability

In All We Do
Helping communities with climate change resiliency and adaptation.
Matrix prioritizes resiliency and sustainability to deliver a positive impact to communities across the country. We are leaders in the field of climate change resiliency, and disaster response, working with government agencies and private property owners to mitigate future flooding losses. Matrix utilizes comprehensive engineering, ecology, survey, and construction administration services with the climate top of mind.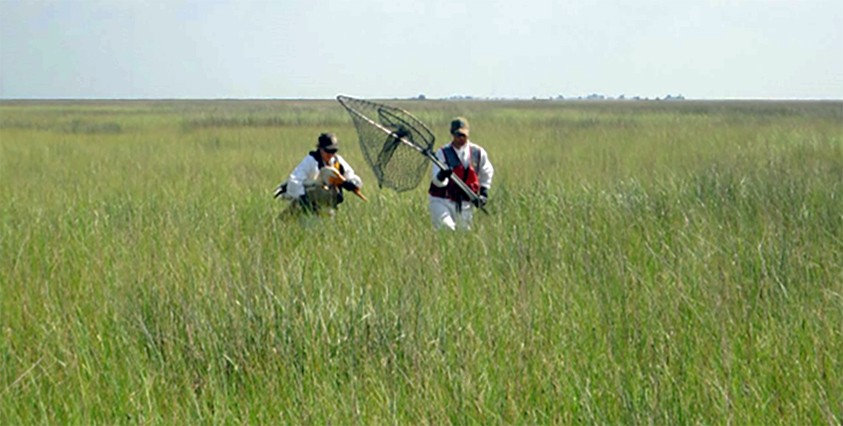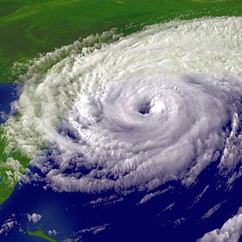 Benefit From Our Extensive
Resiliency

Experience