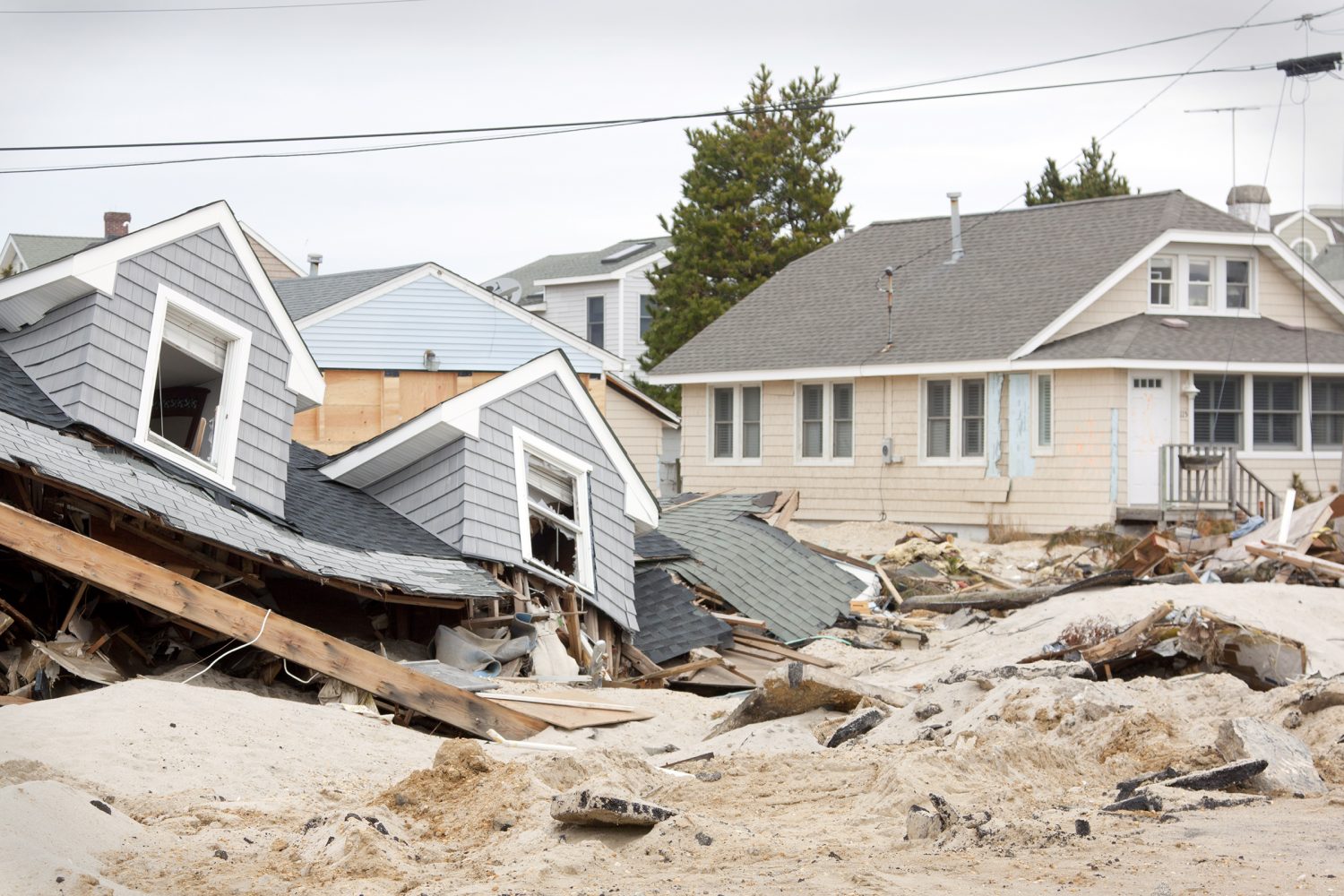 Ocean County, New Jersey
Superstorm Sandy
Response
Restoring

the Devastated NJ Shore
Matrix was retained by several Reconstruction, Rehabilitation, Elevation and Mitigation program (RREM) contracts to provide engineering services pertaining to the restoration efforts caused by Super Storm Sandy. Matrix provided geotechnical engineering services, in addition to other engineering and survey services.
Matrix led a rapid response to the coastal devastation that included engineering evaluation of affected public infrastructure in the days following the storm, and included roads, utilities, marine improvements, beaches, dunes, and navigation channels.
Matrix also teamed with private homeowners to design, permit, and construct the largest privately-funded response to the Storm along the Jersey Shore, which helped protect approximately 4,000 feet of shoreline from future storms. The shoreline protection project was recognized as an example of successful non-governmental emergency response and has been featured on the This Old House television program.
Services Provided:
Civil Engineering
Marine Engineering
Disaster Response
Cost Estimating
FEMA Liaison
Survey
Permitting
Procurement
Construction Administration
Coastal Engineering
Geotechnical Engineering